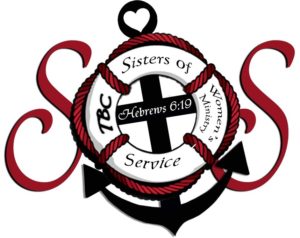 There are many opportunities for the Ladies to be involved within the church.
Once a quarter the Ladies of Joy meet to eat, pray, and hear a devotion. Each meeting is a different theme! So you do not want to miss one! The Ladies of Joy also have other special events planned throughout the year just for the Ladies!
Ladies Sunday School Class meets on Sunday mornings at 9:45am. This is a great way to get to know some of the ladies in the Church.